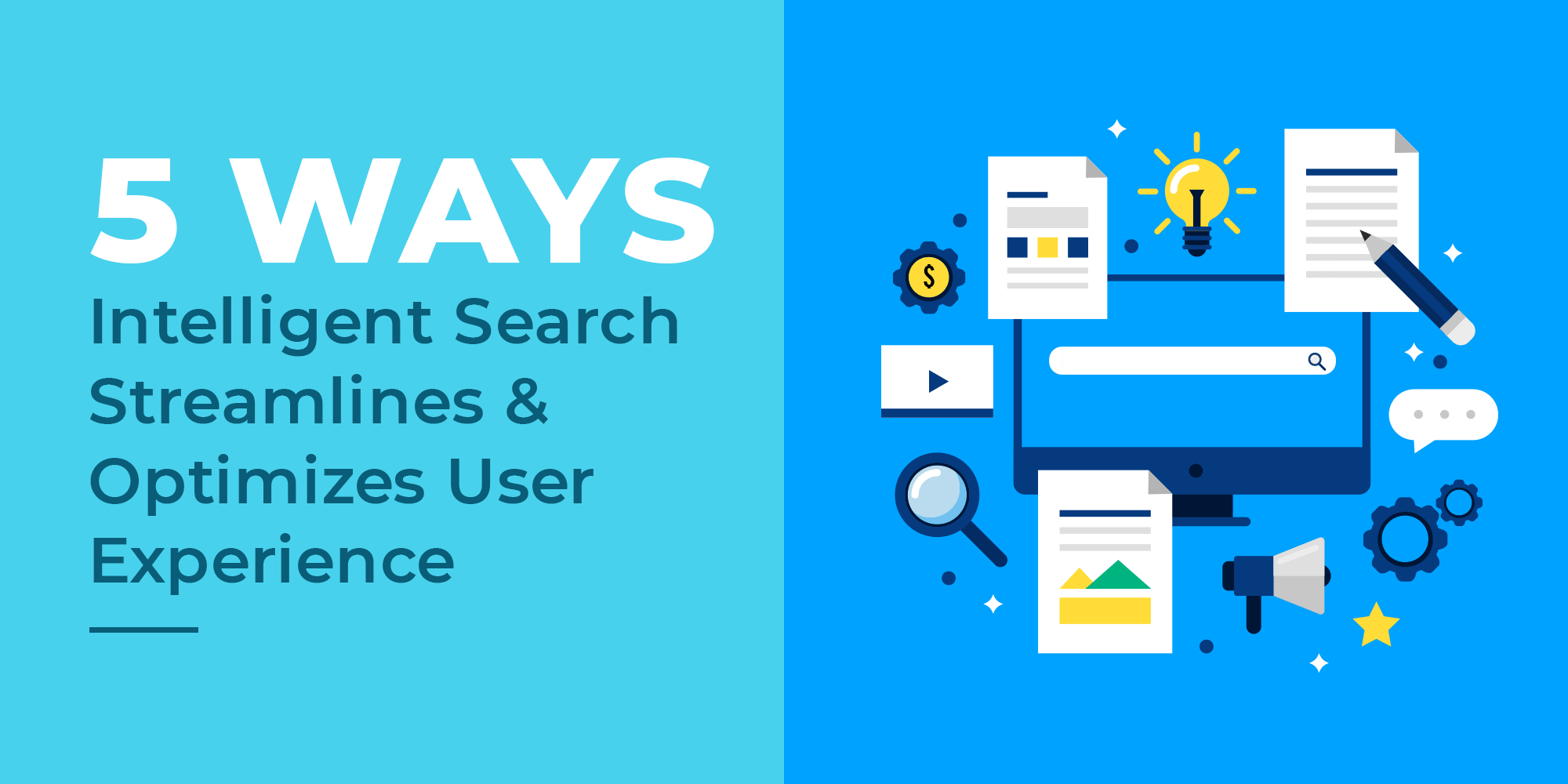 The core of business success is happy customers.
However, here is a teeny-tiny challenge: keeping customers happy is no walk in the park.
Why, you ask?
Well, the answer is customer expectations.
Your customers want answers, they want them now, and they want them without having to interact with a human support agent. They expect you to empower them to resolve their queries on their own, and they expect the self-help experience to be delightful as well.
So, it's not about customer satisfaction anymore, it's about customer delight.
A Recipe for Customer Delight
Now you know what your customers want. But how do you go about it? Well, a delightful customer experience is your solution.
But walking down that road ain't easy. The State of Customer Experience 2018 revealed the voice of the customer:
69% of customers faced difficulty navigating automated systems,
And more than 50% of customers found self-service channels difficult to use.
Needless to say, customers do not have the time of their life while using self-service channels. It does not come as a surprise that they refrain from using such portals which in turn mars their experience.
Fortunately, here are 5 ways smart search can help overcome the above-mentioned hurdles for a more engaging and robust user experience:
1. Transform Interactions with Chatbots that Leverage Search Insights
It won't be wrong to say that chatbots are probably the biggest find of the 21st century for customer service. Why, you ask? Well, 24/7 availability, one-to-one interactions, faster resolution and so on. You get the idea, right? It also resolves a majority of questions, thus reducing caseload for your support engineers.
But when a chatbot is fueled by your search data, things are bound to get interesting! To begin with, the resultant Smart Bot (yes, that's what we like to call it) gets a never-ending stream of queries along with the content pieces that helped engage and convert users. So, the smart bot becomes aware of high-impact content pieces.
Machine learning also facilitates continual improvement. All the smart bot needs is a little boost in the beginning and after a while, it becomes adept in building its own intent dictionary, responses, conversation stories, etc.
Fully automated customer interactions do not seem like a fairytale anymore, do they?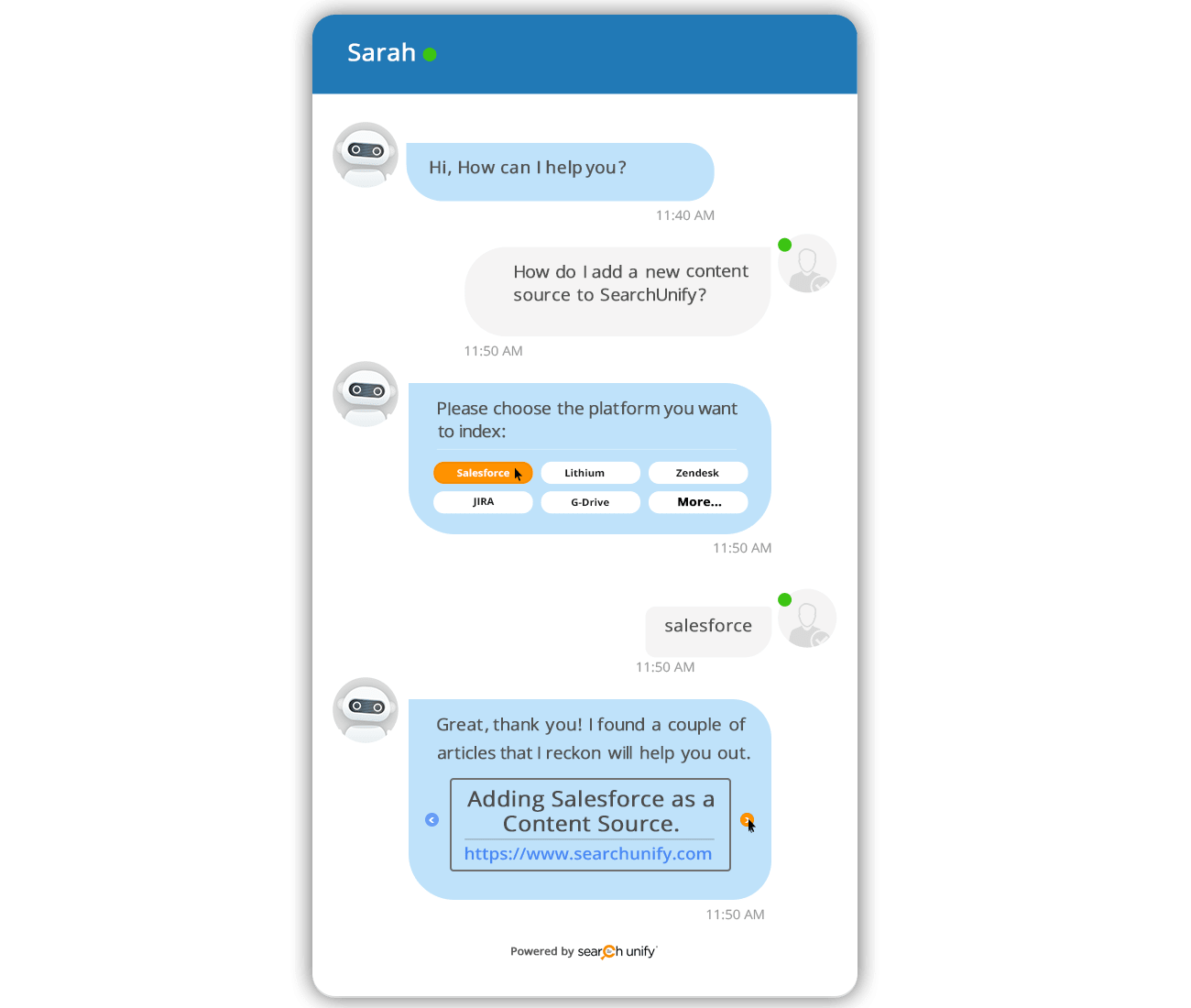 2. Get a Snapshot of All Important Info with Semantic Knowledge Graph
As intimidating as the name sounds, it is actually pretty simple.
While the search results compile and deliver relevant results in response to the searcher's query, the knowledge graph displays everything else associated with it in one place. This allows the search engine to transform into a holistic source of information.
If your search engine can identify one user query's relationship with other related queries, products, categories etc., it allows the engine to better process the query and proactively display relevant content which the user might be interested in. All of it makes the search experience more intuitive and powerful.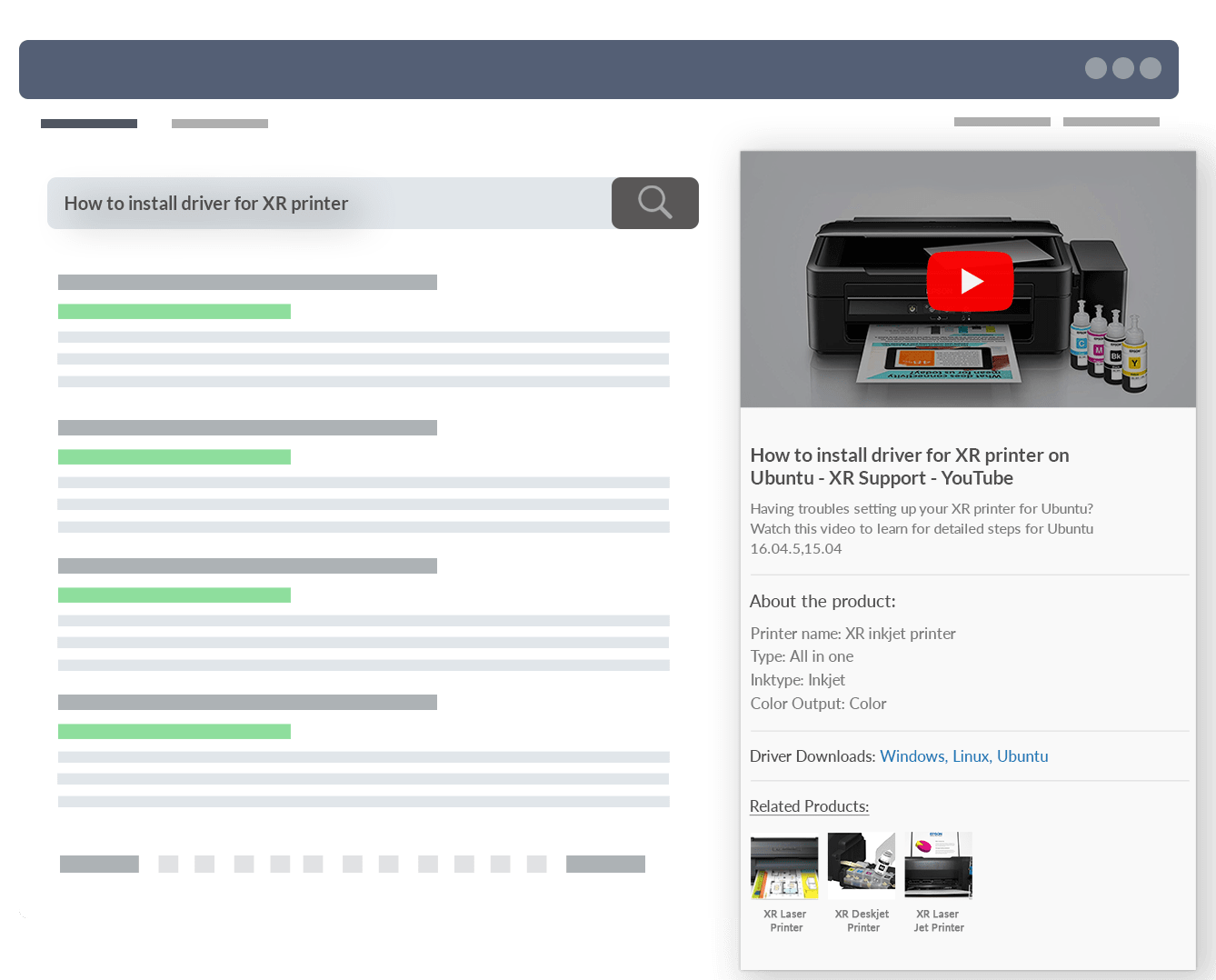 3. Classify and Find Data More Easily with Faceting
This is a 'tried and trusted' way of empowering users.
A facet is a search page control which consists of several values for any given field. It allows your users to refine search results by eliminating options that do not have the selected value for the facet field.
To put it simply, advanced facets enable your users to fine-tune or limit results according to their needs. In fact, advanced search learns from the facets that users selected on their previous visit and pre-selects those facets the next time a user conducts a search.
4. Test CTAs and Messaging with a Customizable 'No Results' Page
There could be instances when the engine is unable to deliver results for a search query – maybe because the search query was wrong or relevant data just does not exist. Whatever the case may be, what do you think happens next?
Think beyond the good ol' "No results found" page and use this opportunity to suggest customers the next course of action. With customization on the table, you can convey a custom message, give contact information of your customer service center, or embed a button to aid case creation.
Such gestures reassure the customers that you care about them and elevate their experience. Even if they create a support ticket, the service representatives will have sufficient information to quickly help them out.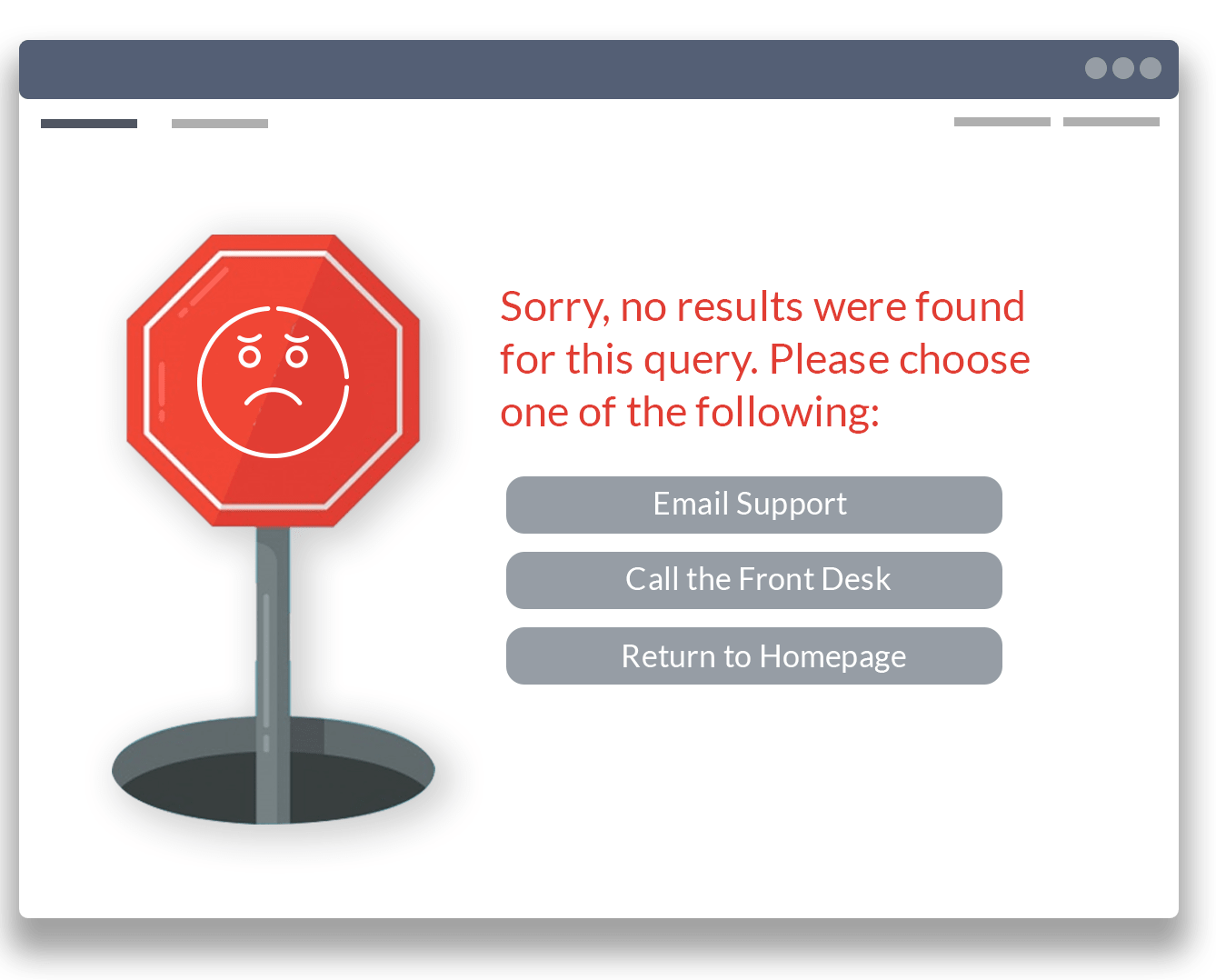 5. Get a Superior Cross-Device Experience with Responsive Search
It is no secret that the usage of mobile devices is at an all-time high and the growth still seems unshakeable. This means a rather large sect of your users will be using mobile devices to search for answers.
It is imperative to offer a similar search experience across platforms. With a responsive search solution, you can be sure that no matter whether a user is connected via a desktop, smartphone, or a tablet, nothing will bog down their journey. The answers should keep flowing.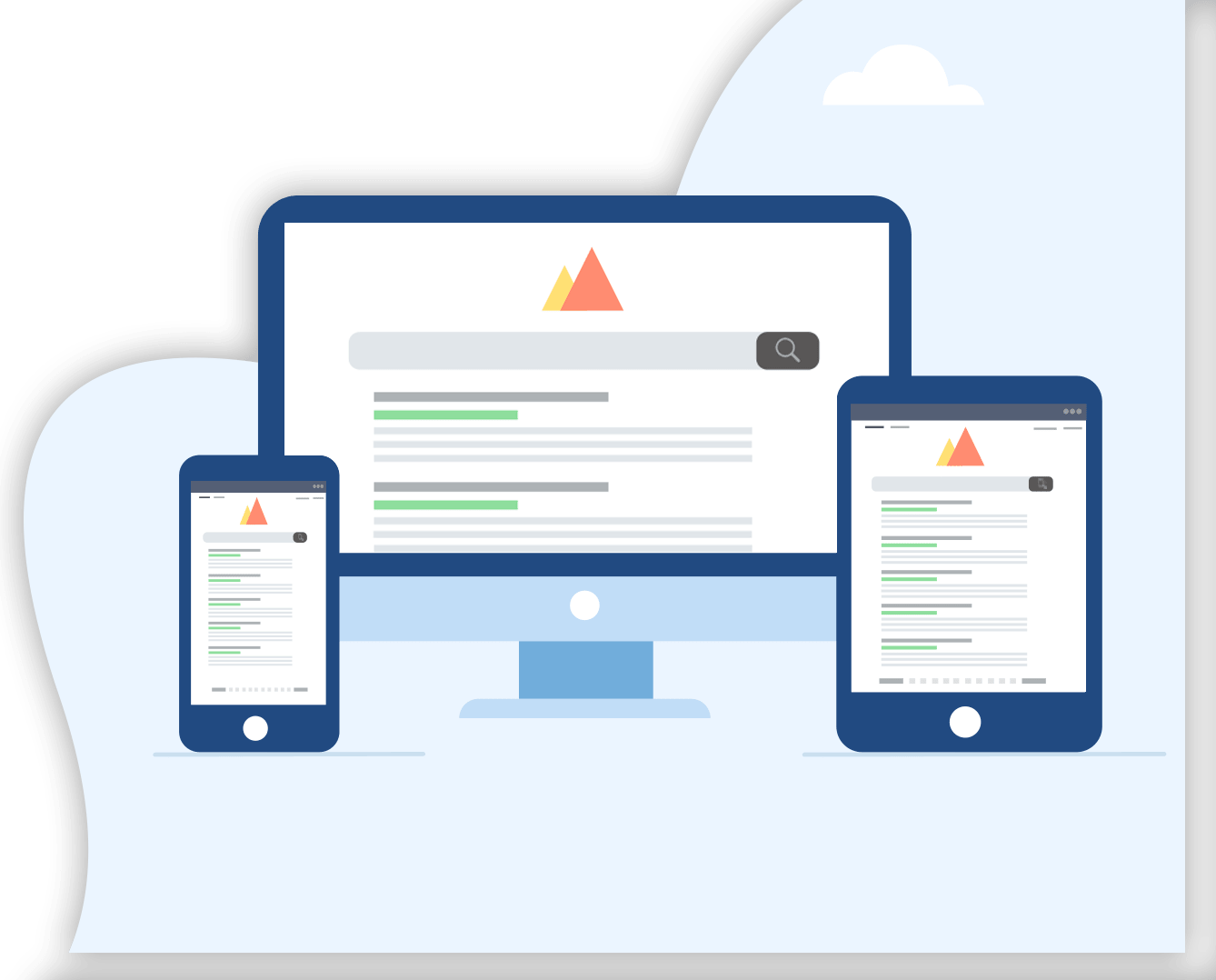 The Bottom Line
It is evident that UX is a relatively broad concept that covers a customer's entire journey with an organization as well as its products or services.
Your users may stumble upon a few bumps along the way. By giving them a delightful experience, you can considerably smoothen out their journey.
All you need to do is sit back and enjoy the ride.
Want to witness the search supremacy in live action? Request a demo right now!