By continuing to use our website, you consent to the use of cookies. Please refer our cookie policy for more details.
From Reactive Case-first to Proactive
Knowledge-first Support
The world's first AI/ML solution empowering employees to create, review, and share knowledge, within their workflows.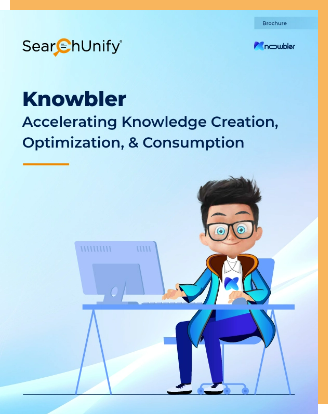 Our Customers Love Knowbler
"Internally - we struggled a lot to measure the success of our content and to demonstrate, with data, the areas where we could stand to improve, and SearchUnify solves both of those problems. If you're trying to implement KCS strategies into your support org, SearchUnify will help you make your case with stakeholders, with clear case deflection metrics and actionable insights."
Peter Rittweger
Content Manager,
Namely
Knowbler: Augmenting Knowledge
Workflows with Machine Learning
Capture
Enables auto-generation of titles & case summary to capture knowledge within your workflow.
Find
Enables searching & previewing existing KB articles within the product for better findability.
Improve
Enables using, reviewing, flagging, and updating existing articles within the workflow.
Structure
Converts case information into a well-structured knowledge article using best-in-class templates.
Reuse
Simplifies knowledge sharing by attaching case articles/resolutions within the workflow.
Optimize
Leverages a robust reporting module to help knowledge managers monitor the content performance.
Create Value from Knowledge & Elevate
Your Business Outcomes
- Accelerate Support Knowledge Creation Process
- Propel Knowledge Linkage & KB Article Improvement
- Augment Knowledge Optimization with Real-time Analytics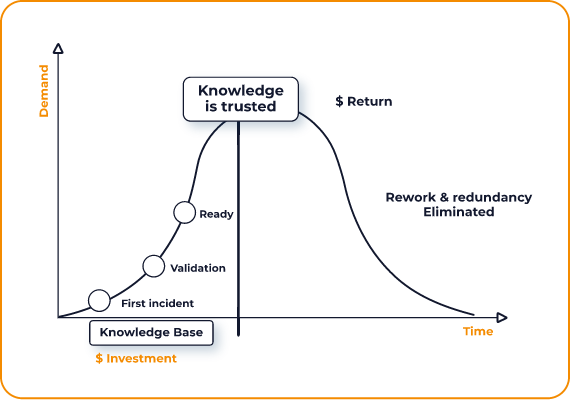 Planning to Implement Knowledge-centered
service (KCS)? Demystify it First!
Here's a hand-picked eBook to help you understand the fundamentals of KCS.
Knowbler Works Right Where
Your Agents do
Seamlessly integrates with the software of your choice in just a few clicks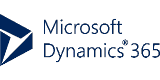 Request a
Live Demo Now!
Embark on the Journey of Next-Gen
Customer Support and Experience
© 2017 - 2023 SearchUnify. All rights reserved.