KCS is about creating knowledge as a by-product of resolving problems. And that knowledge is then used by customers and support teams across self-service communities, support consoles, websites, etc. But when it comes to implementing KCS, only a fraction of organizations have experienced success. Why?
To dig deeper, we invited Brian Corcoran, our Regional Sales Manager in the US and a KCS-certified practitioner. He has helped a variety of organizations increase their support capacity by driving KCS. Hear him provide succinct answers to questions like:
What does a standard KCS process look like?
What does a successful KCS implementation require?
How does the double loop process drive KCS?
How can cognitive search change the KCS landscape?
Featured Speakers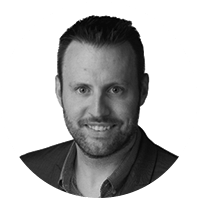 Brian CorcoranRegional Sales Manager, SearchUnify Guest
Brian is a regional sales manager and resident KCS-certified practitioner at SearchUnify. He brings in over a decade of experience in helping support & service teams blend agent & AI capabilities to create differentiated customer experiences at scale.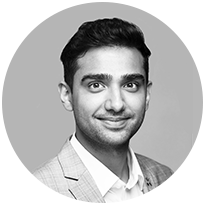 Anuraag VermaMarketing Manager, SearchUnify Host
Anuraag Verma is a marketing manager at SearchUnify, a unified cognitive search platform for customer-first enterprises. An avid marketer, storyteller and branding enthusiast, he holds an MS in Marketing from the University of Southern California.